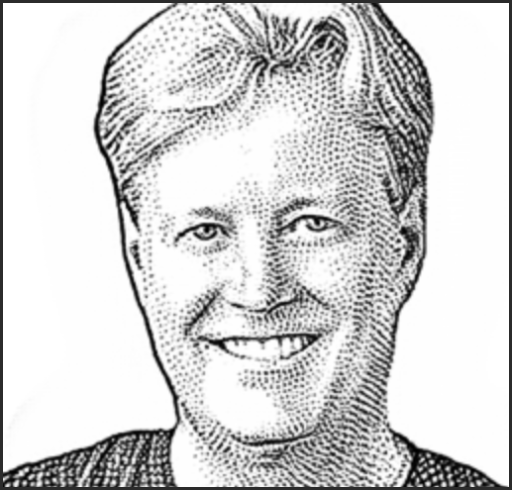 Patrick McCarthy is leading an effort to collect short stories from some of the most accomplished sales executives of our time. In his "3-Min Sales Excellence" podcast, you'll hear in 3-minutes or less, stories that will inspire your sales journey.

Simply click on an image below and hear a fascinating perspective on what sales greatness looks like to the speaker. Enjoy all the stories of success. And if you have a leader that you think might inspire others, please let me know and we just might add them.

Jeff Paley
An accomplished sales executive with 38+ years of experience leading sales teams for IBM, Siemens, NetApp and RedHat. Jeff has consistently driven growth,overachievement and profitability as well as thrived at building deal strategies, working with customers and helping people grow their sales and leadership careers.
Ken Powell
Ken Powell is a proven enterprise SaaS business executive. Most recently Ken served as the Chief Revenue Officer for Honeywell's Industrial Software Group. Prior experiences included: Global Vice President of Oracle's North America Key Account Sales; Head of Global Software Sales at Halliburton and Senior Vice President of SAP's Global Accounts.
David Ooley
Former Senior Vice President of North American Sales for Oracle, today David is the Head of Media & Entertainment for Google Cloud. David is also an Assistant Lecturer at University of California - Berkeley and a United States Air Force Veteran.
Paul Melchiorre
Author of "Selling the Cloud: A Playbook for Success In Cloud Software and Enterprise Software Sales", Board Member (Paradox, Dataiku, Legion Technologies), Operating Partner (Stripes), former Chief Revenue Officer Anaplan, Ariba and SAP America.